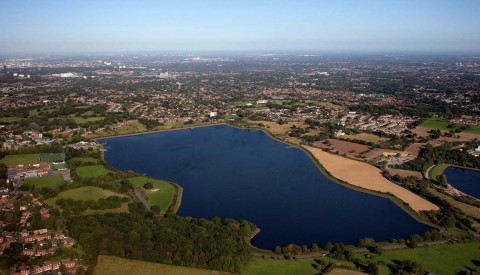 Bartley Green is an affordable mostly residential area to the North of Frankley and the East of Worcestershire. Bartley green became more built up after the end of the second world war when a mix of both private and council houses were built. As such there are now many ex-local authority and semi-detached homes. It is within easy traveling distance of Birmingham, the university, and Queen Elizabeth Hospital and as a result, is well suited to first-time buyers and investors especially.
Bartley reservoir (a reservoir used for drinking water) is ideal for nature lovers in part because of the birdwatching and is used by Bartley sailing club and nearby schools. Most of the land occupied by Bartley Reservoir was in the parish of Northfield which was originally in Worcestershire but was transferred to Warwickshire when Northfield became part of Birmingham in 1911.
For information on houses for sale, houses to rent, or our property management services in Bartley Green or nearby then why not contact Hicks Hadley and we will be happy to help.