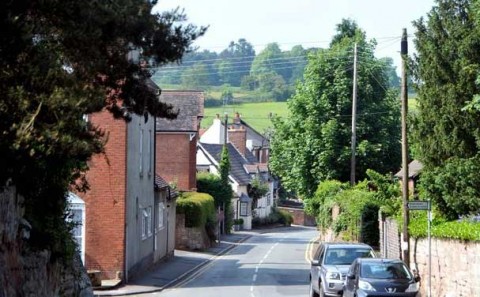 Belbroughton is a village and civil parish in the Bromsgrove District of Worcestershire but not far from Stourbridge and it lies on the lower slopes of the Clent Hill range.
The charming village is very popular and has a wide selection of unique and interesting houses. Property tends to be expensive in the area with a mixture of properties from terraced homes in the High Street with little or no parking up to large family detached homes, some with land. There are good local amenities including wonderful pubs and a deli, a primary school and bus access to the very well respected high schools in Hagley as well as a recreational centre, village shops, nice restaurants, coffee shops, a tennis club and even an active cricket club on the outskirts of the village.
Since 1996 Belbroughton has hosted Scarecrow Weekend, which was founded by Steve Haywood who is a Children's Author and Artist. Scarecrow Weekend falls on the last weekend of each September. Villagers create scarecrows and display them outside their homes. The famous weekend has proved to be very popular over the years resulting in thousands of visitors, while also raising money for local organisations.
Why not contact our office to find out how Hicks Hadley can assist you through your property journey or simply just to tell you more about Belbroughton or the surrounding towns and villages.