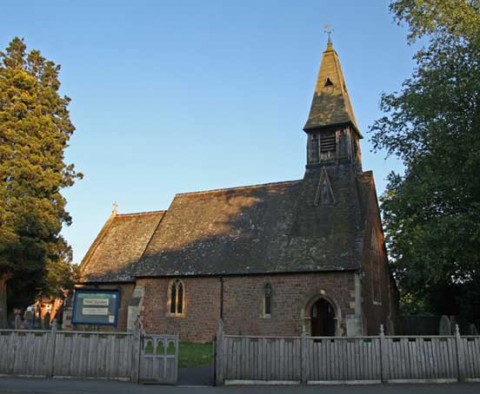 Blakedown is a pleasant village in the north of Worcestershire which has its own railway station and other amenities including various shops, two pubs, a school, a tennis club, a golf club, and football and cricket pitches. Although relatively small there are a number of different property types in Blakedown with house prices being relatively high compared to the wider area.
These properties include old cottages built for foundry workers in the 1830s and there are also a few new-build homes in the village now too.
Blakedown Church of England primary school occupies modern buildings on a site adjacent to the churchyard but interestingly the first school associated with the church was housed in a tin hut in the churchyard.
If you would like more information on property in Blakedown just contact Hicks Hadley and we will be glad to advise you on your sales or lettings needs.