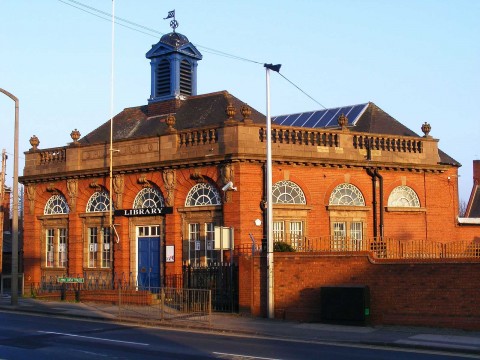 Cradley Heath is situated about two miles outside of Halesowen and is another very popular area in the Black Country for families. Cradley Heath is often confused with the neighbouring Halesowen district of Cradley, (also known as Colley Gate) however the two places are separated by the River Stour and have been in separate local authorities since 1966.
Cradley Heath has a mixed style of affordable housing from terraced houses, mostly with no off-road parking (ideal for first-time buyers and investors), to semi-detached homes and larger family homes at relatively affordable prices. There are two railway stations in the vicinity - Cradley Heath and Old Hill with direct access into Birmingham City Centre. This relatively short commute into Birmingham is another plus point for the town. There are also plenty of restaurants, cafes, local shops, bars, and supermarkets.
If you're interested in outdoor activities the area is also home to one of the UK's largest urban nature reserves called Saltwells Local Nature Reserve. The reserve spans across an enormous 247 acres, offering beautiful views of flowers, plants, and animals. We definitely recommend paying a visit for a nice change of scenery.
Contact Hicks Hadley if you would like to know more about property opportunities in and around Cradley Heath.