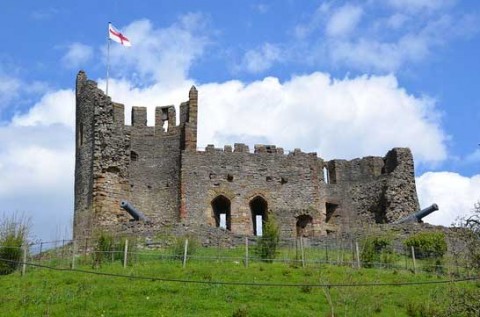 Dudley is a large industrialised market town which is generally a more affordable area with a mixture of terraced, local authority and semi-detached homes all close to good local amenities.
The town was one of the birthplaces of the industrial revolution and grew into an industrial centre in the 19th century with its iron ore, coal and limestone industries.
Much of the commercial centre of Dudley moved to the Merry Hill Centre in the 1980s but the busy town centre still has all sorts of shops. Dudley zoo and castle are well-known attractions for families as well as the fascinating Black Country Living Museum. This attraction saw a great deal more visitors since the TV show Peaky Blinders became popular.
There is also a surprising amount of green space around Dudley in areas such as Priory park considering it is known as more of an industrial region. This is a great park for walking or riding a bike. The large Russells Hall hospital also serves the area and employs a large number of people. It also has its own bus station.
Why not contact Hicks Hadley Estate Agent and we can guide you through any aspect of sales or lettings in Dudley or the wider black country region.