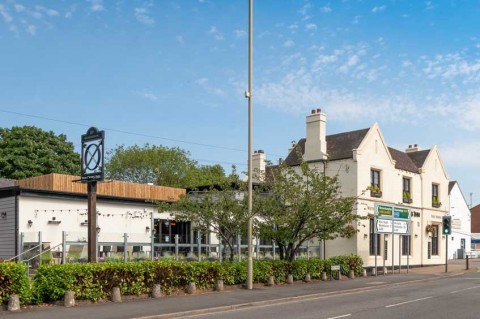 Kingswinford is a town that is situated approximately five miles southwest of Dudley positioned on the Western edge of the west midlands urban area. Despite being at the edge of the Black Country it borders on a rural area extending past the river Severn. In fact, the border to the west is a green belt and stretches for many miles through Staffordshire, Shropshire beyond the Severn valley, and eventually into Wales.
There is evidence to indicate that the boundaries of the ancient parish of Kingswinford were probably little altered for a thousand years until the time of the industrial revolution when the population of the area increased rapidly. The districts of Kingswinford and Wall Heath today refer to an area approximately one mile in radius from what is known as 'the cross' which is the crossroads from Dudley to Kidderminster and Stourbridge to Wolverhampton.
Much of the house building in Kingswinford commenced in the 1950s and 60's changing the rural character of the area which resulted in the absorption of the former village into the adjoining area. There are still Victorian terraced homes in the area as well as plenty of semi-detached houses and a number of newer and also some larger detached homes.
With eight primary schools and three major secondary schools in the vicinity there is no shortage of options for families and although Kingswinford doesn't have a train station the area is well served by buses that connect it to Dudley, Stourbridge, Wolverhampton, and Brierley Hill.
For more information on Kingswinford or just to discuss your property options get in touch with Hicks Hadley.