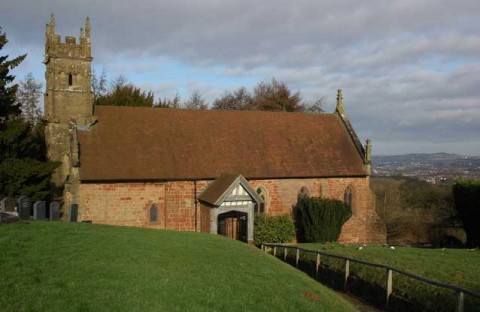 Romsley is a village not far from Halesowen, just south of the Clent Hills in the Bromsgrove District of Worcestershire. The village has many local amenity needs such as a post office, pubs, local shops, and more. The village is surrounded by lovely countryside making it a desirable place to live for anyone who wants a country lifestyle without being too far off the beaten track. In terms of property, the majority are semi-detached and detached houses, mostly with garages. There are some cottages on the outskirts, and all property in the area generally has higher values because of the semi-rural community atmosphere and access to excellent schools.

The village of Romsley is a great choice for anyone looking to benefit from a quieter area while still being able to access nearby towns and cities. There is also a bus service that connects Romsley to Halesowen and Bromsgrove.
Get in touch with Hicks Hadley to find out how we can assist you through your property journey whether that may be in Romsley or elsewhere in the area.