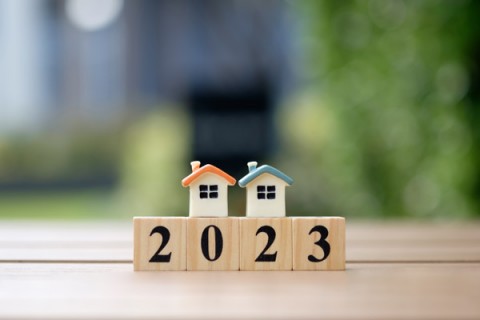 This year, there are vital changes coming to the property market that could impact your rental income of which Hicks Hadley wants to keep you fully informed.
1. Rental demand is rising
Following the controversial mini budget introduced in September 2022, inflation and interest rates on mortgaged properties shot up. Whilst this has levelled out in 2023, the average base rate on 2 year fixed-rate mortgages still sits at 5.4%.

Studies have shown that this factor coupled with the rise in house prices overall are causing first-time buyers to rule themselves out of purchasing a property in the coming year.

This means they are more likely to turn their heads towards affordable rental properties.

For landlords, the rental market is now a goldmine of prospective tenants; a fact that isn't likely to change in the coming year.
---

It has been reported that average rental prices across the West Midlands rose by 4% in 2022.


---
2. Minimum energy rating on commercial property is rising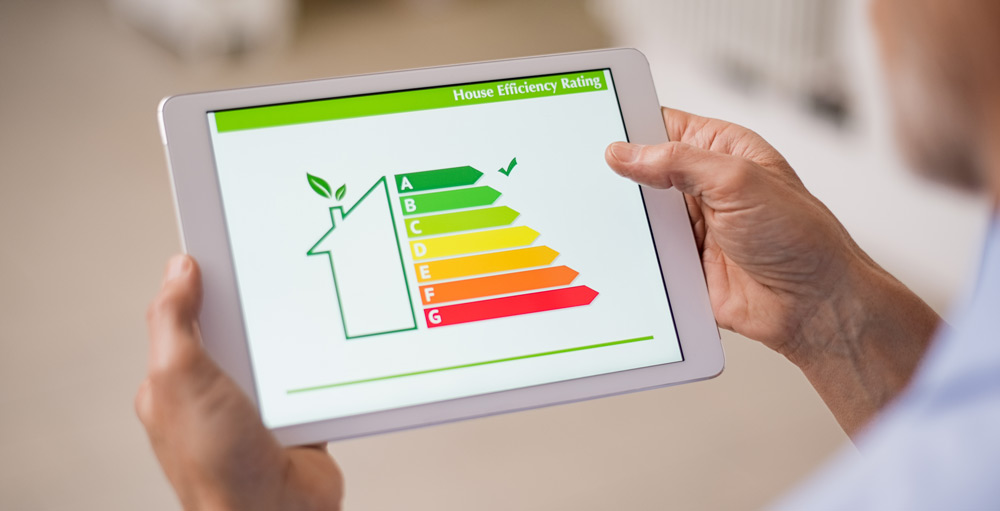 At present, only commercial leases and renewals are required to have a minimum energy rating but as of April 2023, all rented commercial property must have an EPC rating of E or higher.

Landlords will be required to terminate existing tenancies on commercial premises if they don't comply with new regulations, so it is important to ensure your property is compliant before this legislation comes into practise.

As the government works towards implementing its Net Zero Strategy, the energy efficiency of real estate is only set to become more demanding.

How to improve your energy efficiency rating:
Ensure your commercial premise is sufficiently insulated - pay attention to spaces such as warehouses that have large roofs and walls that heat can escape through
Upgrade the heating and ventilation system
Invest in new windows - double and triple glazing are recommended for optimum efficiency
Switch to a modern boiler
You can also use the gov.uk improve energy efficiency tool that gives you advice and guidance on how to save energy in your property.

Remember: An energy efficient property is cheaper to run and maintain so will lead to a higher return on your investment.
3. Capital gains tax margins are dropping
As part of Rishi Sunak's Autumn Statement, it was announced that the tax-free allowance threshold for capital gains tax is due to drop by more than 50% from April 2023.

If you sell your buy-to-let after this date, you'll have a tax free allowance of £6,000 rather than the current £12,300.

It is then expected to halve once again to £3000 in 2024.

Whilst this might seem like an unfair decision on top of the already high 28% capital gains tax rate, it is predicted to balance out demand for rental properties throughout 2023. If you choose to hold onto your rental property, this demand could be highly advantageous and give you more stability from your rental income.

However, it is likely that reducing the annual exempt amount for capital gains tax may impact the decisions landlords make in the coming tax year.
4. Buy-to-let mortgages remain high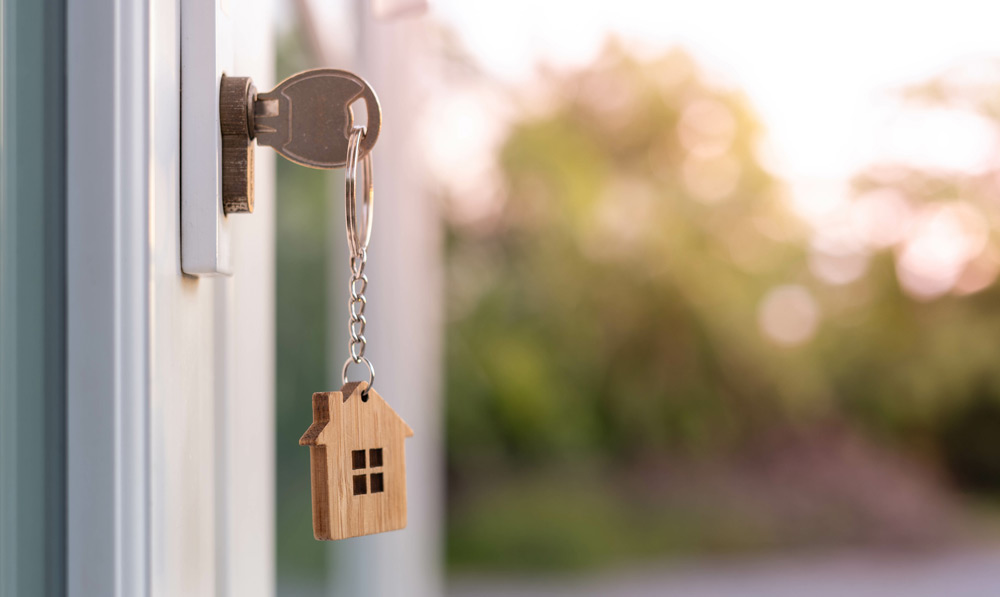 Whilst mortgage rates are pushing tenants towards letting a property rather than buying, mortgage and interest rates can have an adverse impact on your rental income if you have a buy-to-let mortgage.

Despite this, the number of buy-to-let mortgages available skyrocketed in November last year.

This has unfortunately done very little to curb their fluctuating interest rates going into 2023.

Currently, the average interest rate for a 2 year fixed-rate buy-to-let mortgage is 6.5% which is over double the average in February 2022.

If your fixed rate mortgage comes to an end this year then it is vital you begin looking for the best possible deal you can get in order to soften the impact on your rental income and the welfare of your tenants.
5. The ECO+ scheme could benefit your rental
The ECO+ scheme is a governmental initiative which aims to provide financial support to property owners who need to insulate their homes.

In response to the current energy crisis, £1bn funding will be given to energy suppliers from April 2023 to provide their customers with grants for insulation to reduce energy costs. It is predicted to save the average household £310 per year.

It covers:
Loft insulation
Roof insulation
Floor insulation
Solid wall insulation
Cavity wall insulation
Park home insulation
Room-in-roof insulation
The scheme is aimed at low income, vulnerable households but you are also eligible to apply if your property has an energy performance rating of D or lower. This means that landlords with low EPC ratings can also benefit from the scheme.

This will not only benefit your income, but it will also make your tenants far more comfortable whilst living in your property.

You will need to apply through your energy provider.

If you're considering purchasing a buy-to-let property in Halesowen, Cradley Heath, Rowley Regis or Bartley Green, Hicks Hadley are here to guide you through the process.

Many of our letting agents are landlords themselves which means we can offer inside advice and guidance from personal experience, and keep you up to date with vital changes in regulation, interest rates and cost to help you get the best out of your investment.


---

For further information on what we offer, take a look at our advice for landlords and landlord packages or request a free valuation from our property experts.

0121 585 6688 | lettings@hickshadley.com
Hicks Hadley, 11 Hagley Road, Halesowen, West Midlands, B63 4PU