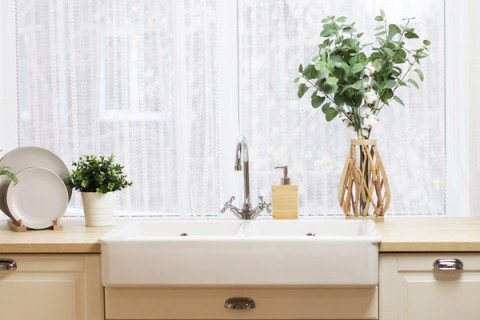 When you take on a new rental property you need to prepare it to ensure your ideal prospective tenants feel comfortable, safe and at home.
As landlords ourselves, Hicks Hadley understands that renting property is usually a second income stream, and therefore you may be too busy to spend time upgrading or supervising rental home improvements.
That's why we've come up with a solution:
These little upgrades will improve the look and feel as well as functionality of your home to improve your chances of finding a tenant, and give them a more comfortable, affordable home for the foreseeable future.
And they only take a day.
1. Boost curb appeal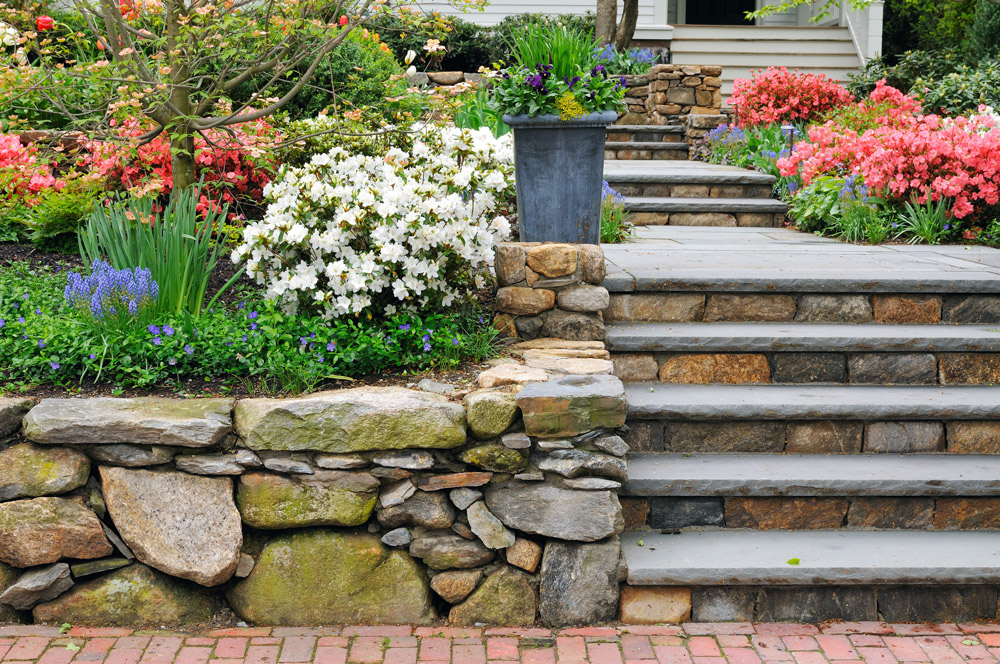 One of the quickest ways to improve the look and feel of your rental property is to update the exterior and thereby improve its curb appeal. There are many ways to boost curb appeal and freshen the appearance of any home whether it's a terrace, new build or detached cottage and this can be achieved with only a few enhancements.
How to boost curb appeal:
Clean, wipe and repaint the windows
Mow the lawn and powerwash the patio
Reseal doors and windows
Touch up the front door
Spruce up wooden or brickwork bordering
Clear the gutters
Add feature lighting
These improvements can be achieved by yourself, but it is possible to hire an external team to achieve a value rich result.
2. Add detail to the interior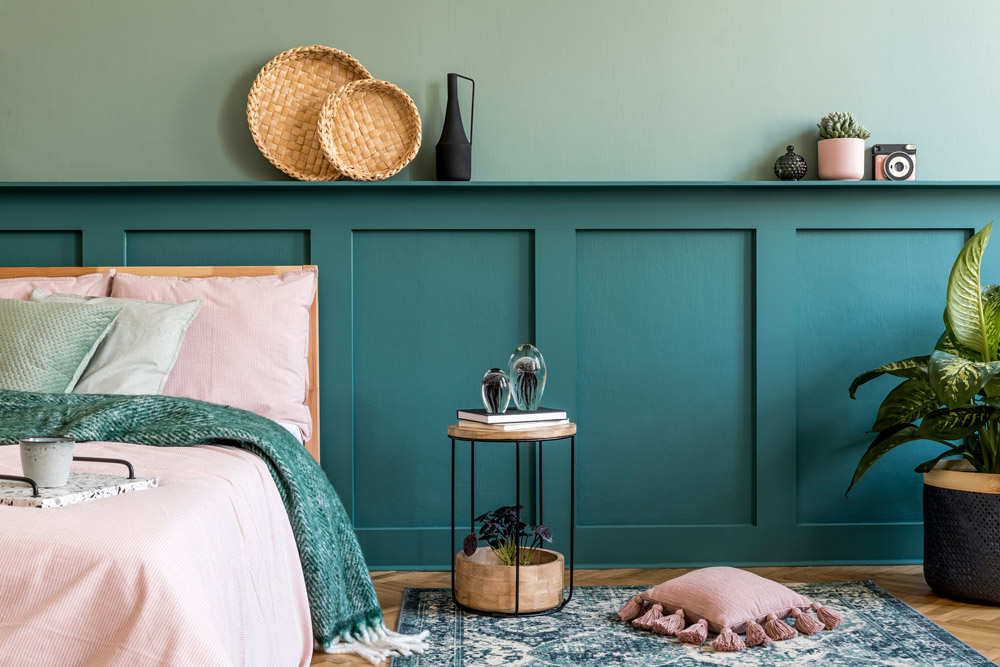 Whilst it is always encouraged to retain a neutral exterior to rental properties to increase interest from prospective tenants, the beauty is in the detail.
The following design upgrades can make a house feel more homely for your tenants without interrupting the everyday style that is fundamental to rental property staging.
Paint a headboard on the wall: Painting a headboard onto a wall might seem trivial but it can completely transform the look and feel of a bedroom.
Add some hooks/shelves: Create a personal feel and allow tenants to picture their photographs on the wall, creating a homely feel
Fit a stair runner: Adding a stair runner can add character to an otherwise basic area of the home
Embellish with crown moulding: Crown moulding borders the ceiling and a simple curved design can subtly spruce up living area
3. Upgrade the plumbing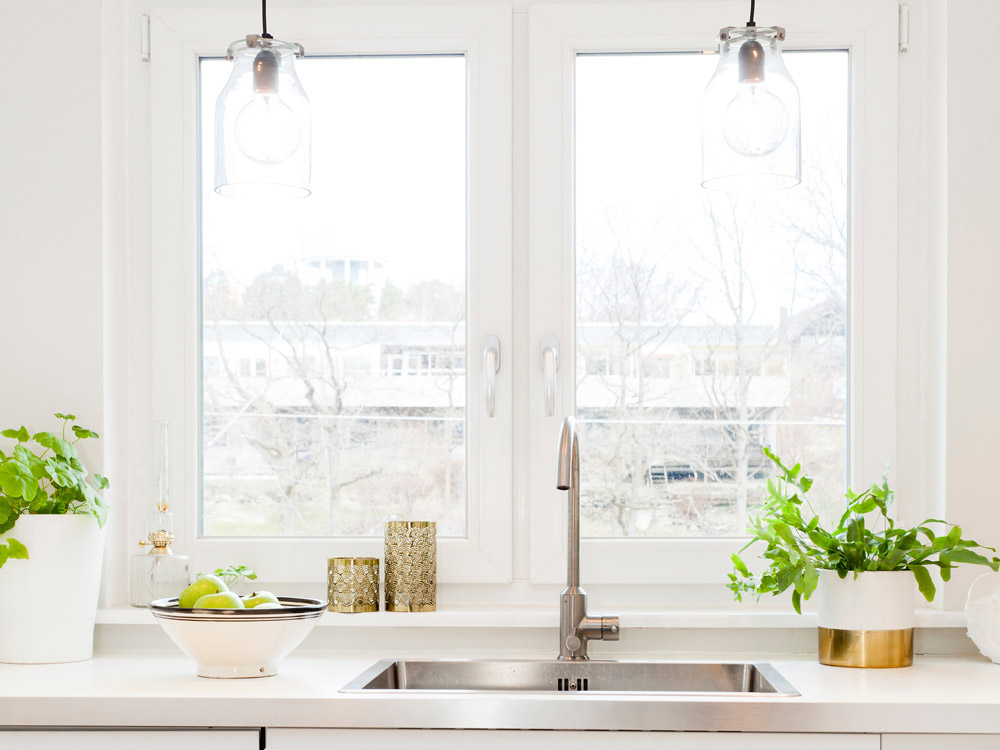 Rusty, faulty plumbing is listed as one of the top reasons tenants are turned off a property. This is because the hassle of leaks, combined with the unpleasant appearance of limescale, mould and grime, can disrupt a tenant's daily life immeasurably.
Despite this, upgrading the plumbing in your rental property is a fairly quick and easy fix. You can find new shower heads, taps and basins for a reasonable price at your local home improvement shop and even fit them yourself with the correct guidance.
How to fit new taps:
Turn off your water supply: It might seem obvious but you can imagine the chaos that can be caused by leaving on your water supply
Drain the plumbing: Leave your taps running until the water runs dry
Remove the taps: Use a wrench to unscrew the nut that connects the taps to the piping beneath the sink/bath, then unscrew the nut that connects the taps to the sink/bath
Clean the basin/bath: Remove any signs of limescale, grime or mould that can build up over time from the surface of your bath/basin
Fit your new taps: Place the new taps into the holes, placing the washers between the tap and the basin/bath. Attach the backnut to secure the tap
Reconnect the piping: Hand tighten the piping to the base of the new taps whilst ensuring your new taps are straight
Check for leaks: Switch the water supply back on and run your taps to make sure there aren't any signs of leaking.
If there is, tighten the nuts and piping and try again It is worth noting that freestanding baths have much easier taps to replace.
4. Replace the bathroom floor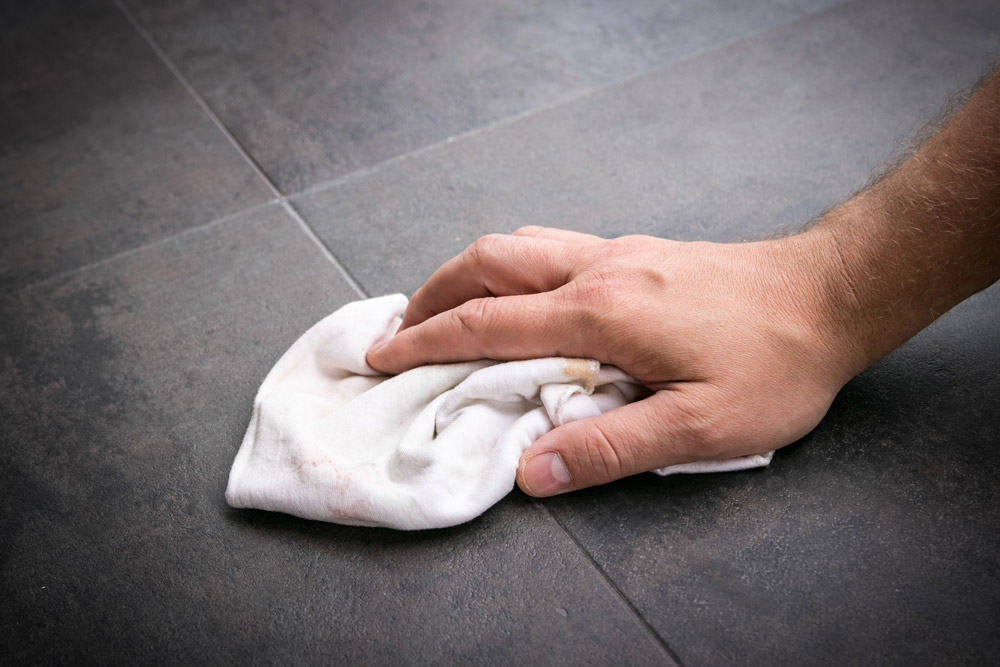 Bathrooms are rife with humidity and this can lead to a build up of grime, dust and damp.
It is advised that you replace your bathroom flooring every seven years to keep it in tip top shape, so why wait around for problems to arise?
Top quality vinyl flooring is affordable, durable and much easier to install than tile, and modern variations can create an up-market feel without unnecessary expense. It can be cut to the specifications of your bathroom using a utility knife and rolled into the appropriate space.
Take a look at this watchable guide from B&Q on How to Install Vinyl Flooring.
5. Revarnish the joinery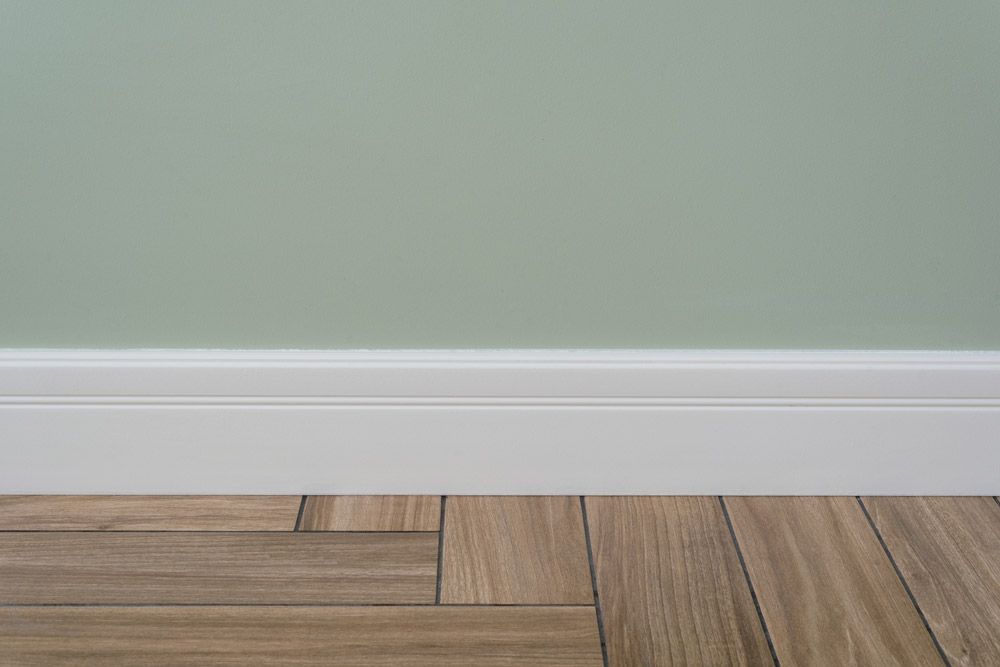 Joinery is often considered an afterthought in a property but the quality and maintenance of skirting boards and architraves are an integral feature in any room. A house with tidy joinery is a one that people will feel at home in.
Not only that, but when showing a prospective tenant around an empty property, the trimmings really do make a world of difference.
Often found scuffed and primarily used to cover structural joins, skirting can be revitalised with a little bit of elbow grease, a touch of sanding and fresh paint. This simple yet speedy fix removes wear and tear and creates a neat finish.
At Hicks Hadley, our highly experienced team of expert valuers know all the tips and tricks when it comes to increasing rental property value; our expert Property Management Service includes a free valuation of your property so that you're fully prepared for all eventualities.
With over 30 years working as landlords ourselves, we're always available to provide the updated, relevant and landlord-first advice to bolster your knowledge of the rental market.
---

0121 585 6667 | lettings@hickshadley.com
Hicks Hadley, 11-13 Hagley Road, Halesowen, West Midlands, B63 4PU