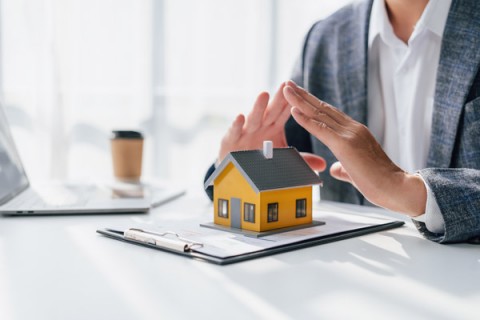 Lettings agents don't exist to completely take over your job role as a landlord, but we can take much of the weight off your shoulders as well as offer invaluable advice about the crucial decisions you will need to make.

Hicks Hadley want to explain how:
Using a letting agent saves time
One of the primary benefits of choosing a letting agent to manage the property is that it saves you time. Landlords rarely rely solely on the rental market as their main source of income, and therefore already lead very busy lives. Deciding to manage your properties yourself can take valuable time away from other pursuits.

If you manage yourself, you'll need to spend time:
Creating a marketing plan
Marketing your properties to prospective tenants
Conducting rental viewings, credit and reference checks
Drawing up contracts
Selecting and screening tenants
Attending property inspections
Letting agents can take these responsibilities off your hands, allowing you to retain vital time in your day.
Cost of using a letting agent
If you're wavering on hiring a letting agent then your biggest concern will likely be the cost incurred. But this shouldn't be the case.

Most letting agents will charge either a percentage of the rent payable or a fixed rate for their service. Some letting agents may also ask for commision but this entirely depends on who you go to. Fixed rate letting fees are the preferable option if you are building a property empire or rent higher value properties.

Fees will also differ depending on the services you require.

At Hicks Hadley, we offer 4 Landlord Packages to suit your letting lifestyle:
Full Managed Service
Part Managed Service
Tenant Finding Service
Bespoke Service
For more information on the cost of property management with Hicks Hadley, or to access a quote from one of our qualified Letting Agents, please give us a call. Alternatively, take a look at our Landlord Fees where you will find a breakdown of our quoting system.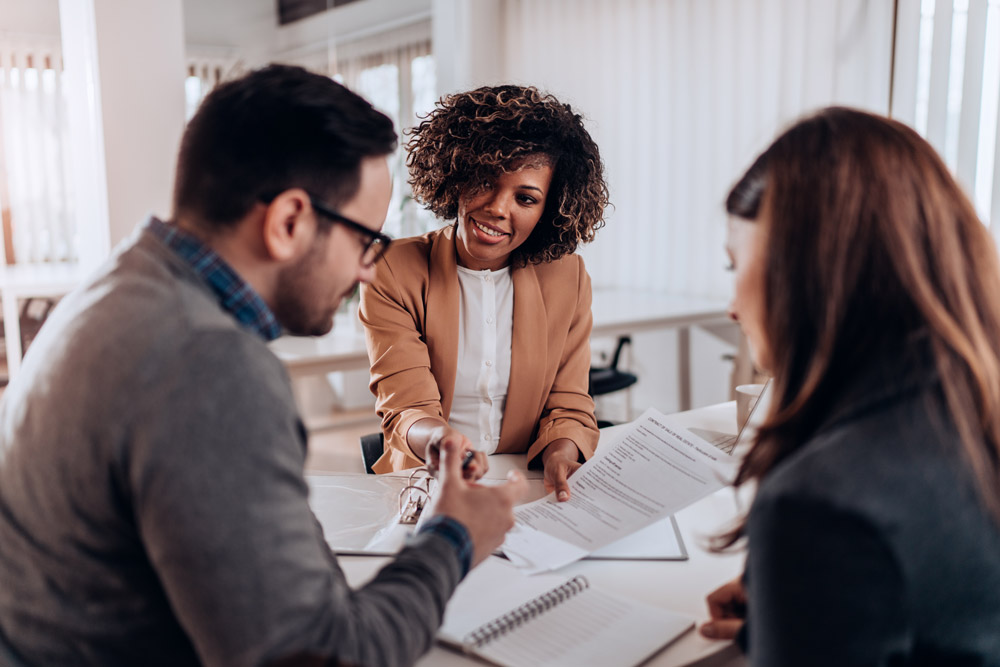 Letting agents have more experience
Many novice landlords feel they don't have the expertise to manage a property themselves. That's where letting agencies come into the equation.

Letting agents have invaluable insights when it comes to the rental market as well as a more thorough understanding of your needs as a landlord. This includes:
Legal and general letting advice
Guidance on how to decorate and present your property
Insurance policy recommendations
What to look out for in inspections
How to find the most suitable tenants
Supervision of rent collection and end of tenancy disputes
What to do if a tenant can't pay their rent
Compulsory certification on the property
Hicks Hadley have been managing properties for 30 years and many of our letting agents are landlords themselves. Our unmatched experience has granted us a broad awareness of the industry that we use to make letting your property easier.
Assistance with paperwork
The letting process involves a hefty amount of paperwork including Tenancy Agreements and a Property Inventory that can be a hassle to complete. It can be reassuring to have assistance from professionals to insure them against future complications in their tenancy.

When you place your trust in a letting agent, we will make sure that this paperwork is filled and filed correctly.
Contact with your tenants
Managing tenant relationships can be one of the most difficult parts of being a landlord but if you decide to use a letting agent, you can choose the parameters of contact.

Your letting agent will be able to manage:
Tenant matching
Preparation of your tenancy agreement
Property viewings
Supervision of check in at commencement
Property inspections with written reports
Supervision of rent collection and dispute
If you wish to be more involved with your tenants and provide a personal approach, you may be able to alter your agreement to allow more frequent contact.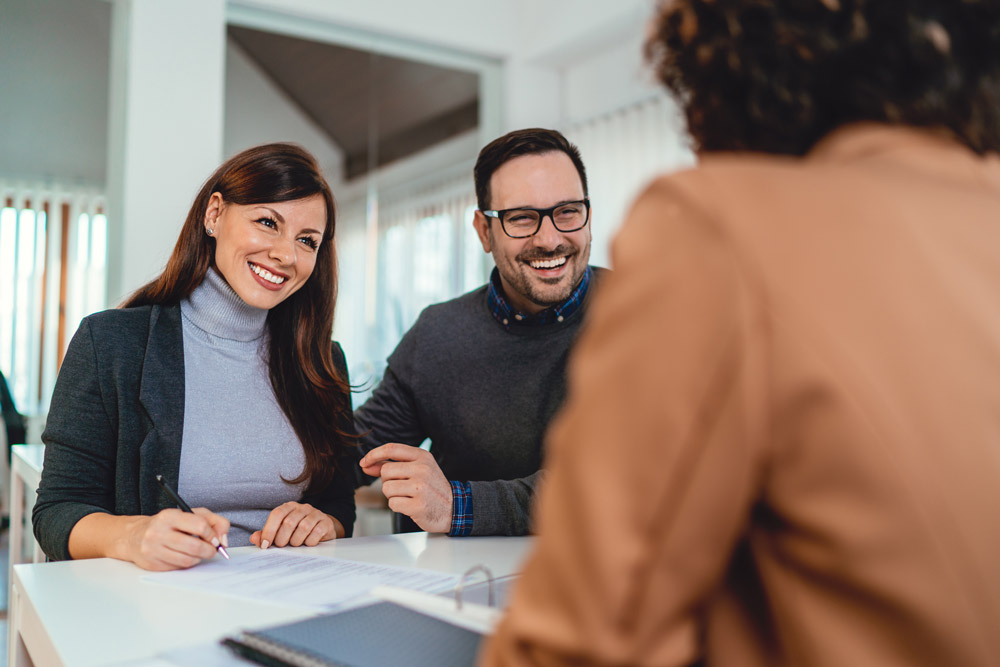 Letting agent regulations
Renting out property doesn't come without risk. There are various laws and regulations that must be adhered to when you are responsible for housing other people. Letting Agents are fully equipped with the knowledge and advice you require as a landlord to protect you and your property legally.

For example, you'll access guidance on:
Safety within your rental property - including gas and electrical safety, fire safety and lock regulations
Certificate requirements and checks
Your tenant's right to rent in the UK
Income tax on your rental income
Carrying out repairs in your property
HMO regulations
Insurance cover to protect yourself and your tenants
Rent increases
Deposit protection
At Hicks Hadley, we are passionate about the rewards being a landlord can bring. As landlords ourselves, we understand the responsibilities and complexities of property management and our experience has granted us the ability to provide up-to-date, expert advice that benefits you.

We offer peace of mind and consistency through personal relationships developed with our team, rather than inconsistent calls with varying members of staff. This enables us to find the right tenants for you as well as understand your expectations within the property letting industry.

For further information on what we offer, take a look at our advice for landlords and landlord packages or property management advice from our friendly and knowledgeable property experts.


---

0121 585 6667 | lettings@hickshadley.com
Hicks Hadley, 11-13 Hagley Road, Halesowen, West Midlands, B63 4PU