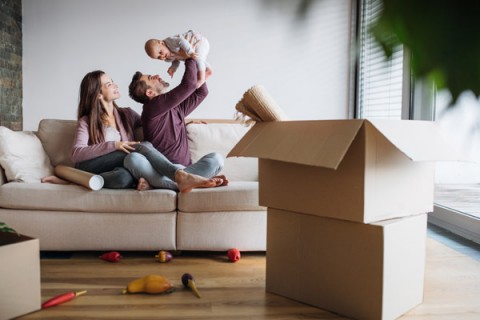 Moving house should be an exciting time in life; a time filled with possibility and promise. Yet it is often considered one of the most stressful processes you are likely to experience. At Hicks Hadley, we don't think this should be the case.

Whether you've already made the decision to sell your home, or are contemplating putting it on the market, the first thing you need to know is the process. Even before you contact the estate agent, there are steps you need to follow to ensure you are making the right decision and contacting the right professionals for the job.

If this is your first time selling a property then we want to make it as seamless as possible. This step by step guide to selling your home explains exactly what to expect when you make the life changing decision to move house.
1. Decide if you should sell
The first thing you need to do is consider why you are selling your home as this can impact your decisions going forward.

For example, if you are selling because you need more space then it might be worth evaluating the benefits of extending your property rather than moving house. This can be a more cost-effective way of managing your money as it will open up the opportunity of selling your home for a higher price in the future.

If you are selling your property as an investment then it might be in your best interest to upscale your house to add value, or rent out your home for additional long-term income.

For more information on how to achieve a higher price for your property, take a look at our guide: 5 Ways to Add Value to a West Midlands House.
2. Evaluate your mortgage
You will need to evaluate your mortgage paperwork or speak to a mortgage provider to determine whether it is best to transfer your mortgage to the new property (porting), or switch lenders.

Some mortgage providers require early repayment charges when you switch to another lender, so it is important to keep this in mind.

However, if your mortgage deal is coming to an end or you're moving to a more expensive property, this might be the ideal time to seek a better deal and remortgage.
3. Contact an estate agent for a valuation
It is vital that you get your property valued in order to:
Correctly estimate an asking price based on the current value of your property
Give you an estimated budget for buying your new home
An accurate valuation is invaluable to have at your disposal before making any decisions related to your move.

For more information on valuing your home, request an instant valuation with Hicks Hadley, or read our thorough guide on how to Find Out What Your Home is Worth.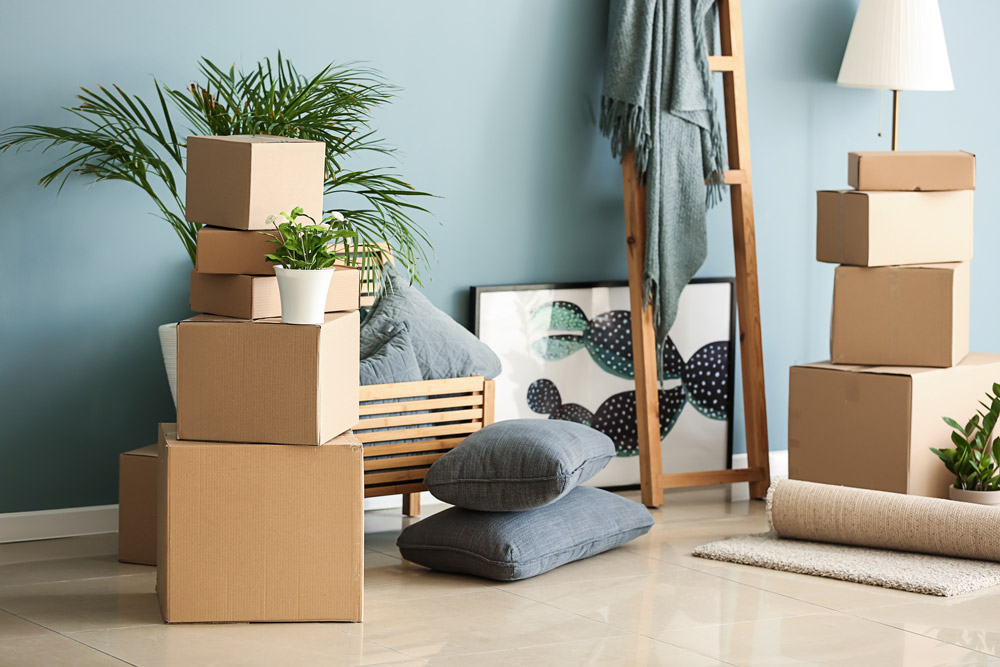 4. Prepare your house for sale
If you've sold a house before then you may already know how to stage your house for sale.

Staging your home ensures you attract more buyers by making your home appear in its best condition for photographs and viewings. You can do this by:
Boosting kerb appeal
Decluttering
Creating a homely feel using photographs, set tables and fresh flowers
Complete outstanding maintenance
Finesse the paintwork
Reduce signs of pet mess
Tidy the garden
Clean, dust and hide the dishes
For a deeper look into each of these staging tactics, read our guide on How To Prepare a House for Sale.
5. Arrange your energy performance certificate
An energy performance certificate (EPC) must be ordered before your estate agent can market your property.

It is a standardised document that ranks your property in terms of energy efficiency and must be given to potential buyers when you sell your home.

When you sell with Hicks Hadley, we will organise your EPC on your behalf to take the stress out of the process.
6. Marketing the property
Your Estate Agent will handle the marketing for you, which is why it is important to select the right one.

Marketing begins with a full marketing visit. Professional photographs will be taken of your property and an inspection will be conducted to determine the size, floor plan and other defining features that will attract prospective buyers.

These features will be uploaded to both the website of your Estate Agent and external property portals like rightmove.co.uk.

At Hicks Hadley, our bespoke computerised system will automatically match your property with registered buyers and will email and SMS within minutes of it coming to the market. This helps us sell your property fast and with minimal hassle.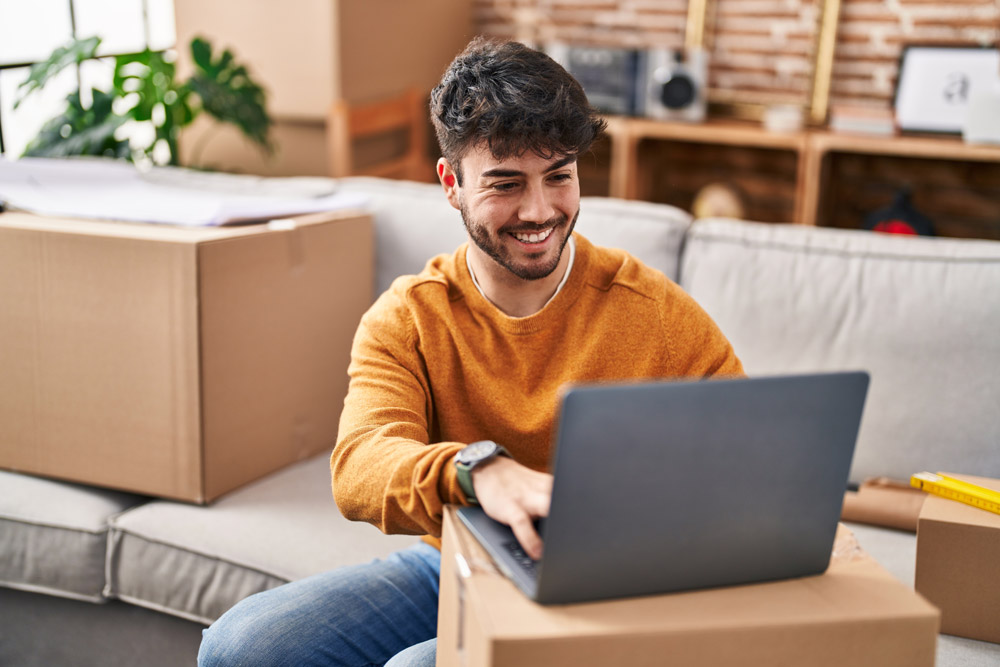 7. Viewings
Once your property is online, you should begin to gain interest in viewings. It is important to make sure your property looks as good as possible for the viewings and makes buyers feel welcome and at home.

You can either show prospective buyers around your home yourself, or your estate agent can accompany them for you.

We will always remain proactive to maximise viewing opportunities, as well as provide honest feedback from viewings.
8. Accepting offers
Your estate agent is legally obliged to pass all offers on to you.

Once you have received an offer, your estate agent will be there to advise you on your best course of action, however the choice to accept or decline an offer is entirely up to you.

Once you have agreed to a sale, your estate agent will notify all parties of the sale and you will be required to contact a solicitor to manage the legal paperwork on your behalf. At Hicks Hadley, we will negotiate on your behalf throughout the entire process.
9. Preparing Draft Contracts
Once you have accepted an offer from a prospective buyer, your solicitor will send your EPC and a draft contract to the purchaser's solicitor. They will answer all queries and negotiate on your behalf.

You and your solicitor will work together to provide:
Title deeds
Copy of lease
Fixtures and fittings list
Completion of seller's questionnaire
Any details of planning consents
Copies of any guarantees on the property
Copy of any building regulations
10. Exchange
At this point, the deposit will be transferred to your solicitor from the purchaser, the final contracts will be signed and a date is set for the completion of the sale.

When you exchange contracts, you legally commit to handing the property over to the purchaser. They will also become lawfully committed to buying it from you.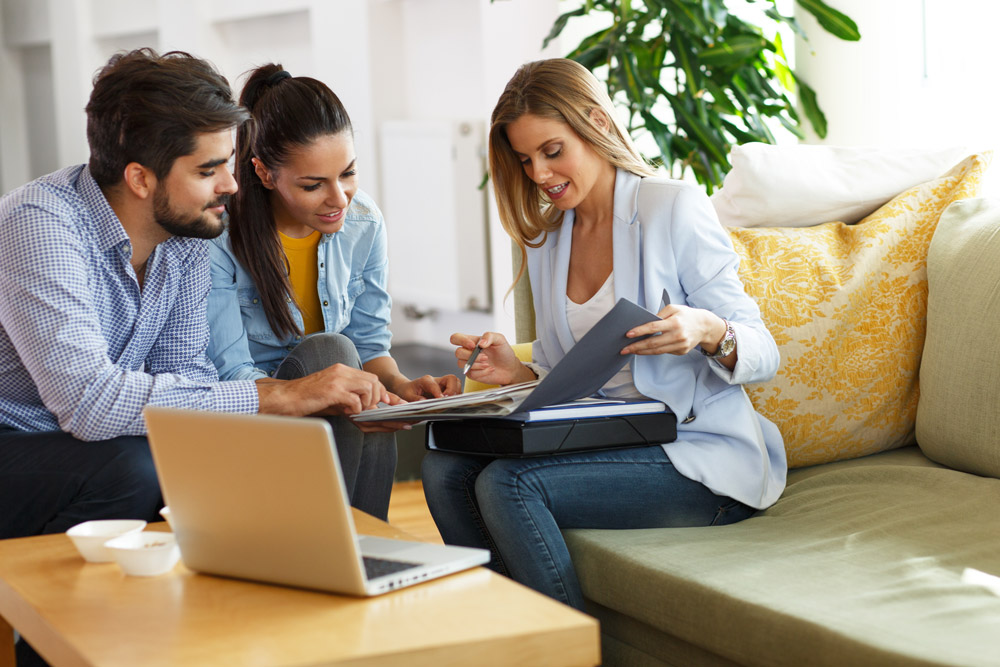 11. Completion
Completion should take place either within a few days following the date the contracts were signed, or by a predetermined date. This can also be impacted by the chain of sale.

On completion of sale, all monies will be transferred to your solicitor and you will need to vacate the property as it is no longer legally in your possession.
Thinking of selling?
Hicks Hadley have specialists in every area of sales and lettings, offering free instant valuations, personal advice and even fully managed property marketing in and around Halesowen. After 30 years of selling locally we know how to sell your property for the highest price in the shortest possible time. When you choose Hicks Hadley, we inform prospective buyers about your house within minutes of it being put on the market.

For a friendly and professional service with consistent five star reviews contact us today.

0121 5856667 | sales@hickshadley.com

Hicks Hadley, 11 Hagley Road, Halesowen, West Midlands, B63 4PU